Signarama Resource Center

Welcome Signarama Resellers!
Our resource center is designed to provide you and your team members with the information and tools you will need to sell Cloud Touch Technology.  We now have our Live Video Call feature to answer any questions so feel free to give us a call anytime.
Mobile Health Screening Survey
Keep your guests and staff safe with our mobile health screening software.  Simply scan the QR code with your phone and answer the health survey questions recommended by the CDC guidelines for reopening.  Our self-service system eliminates the risk and cost of having a staff member scan each person with a handheld scanner and creates a real-time record of each person who enters your facility.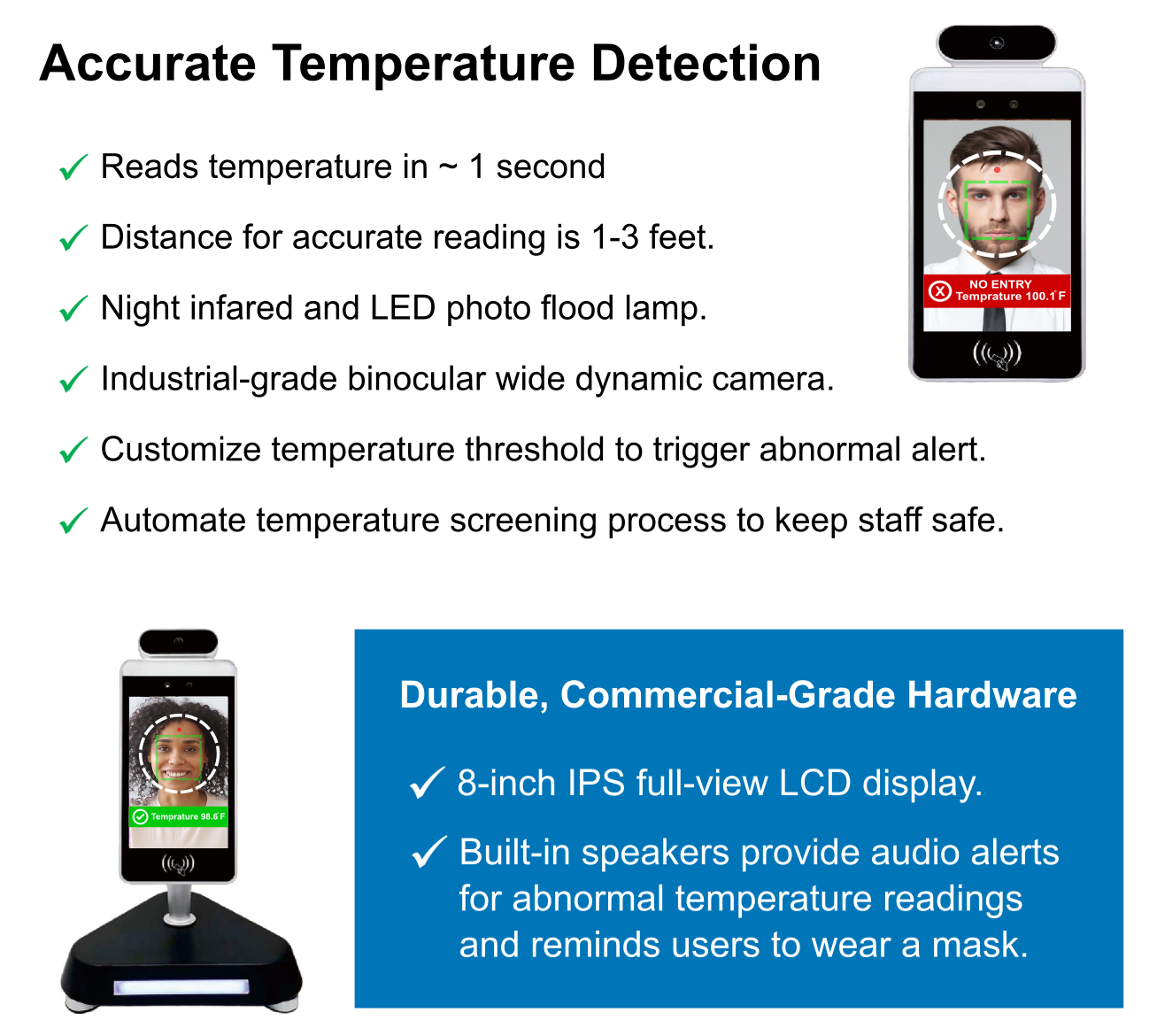 Cloud Touch Rental Clients


Cloud Touch Retail Clients
Cloud Touch Screen Clients