Upgrade Your INTERACTIVE Experience!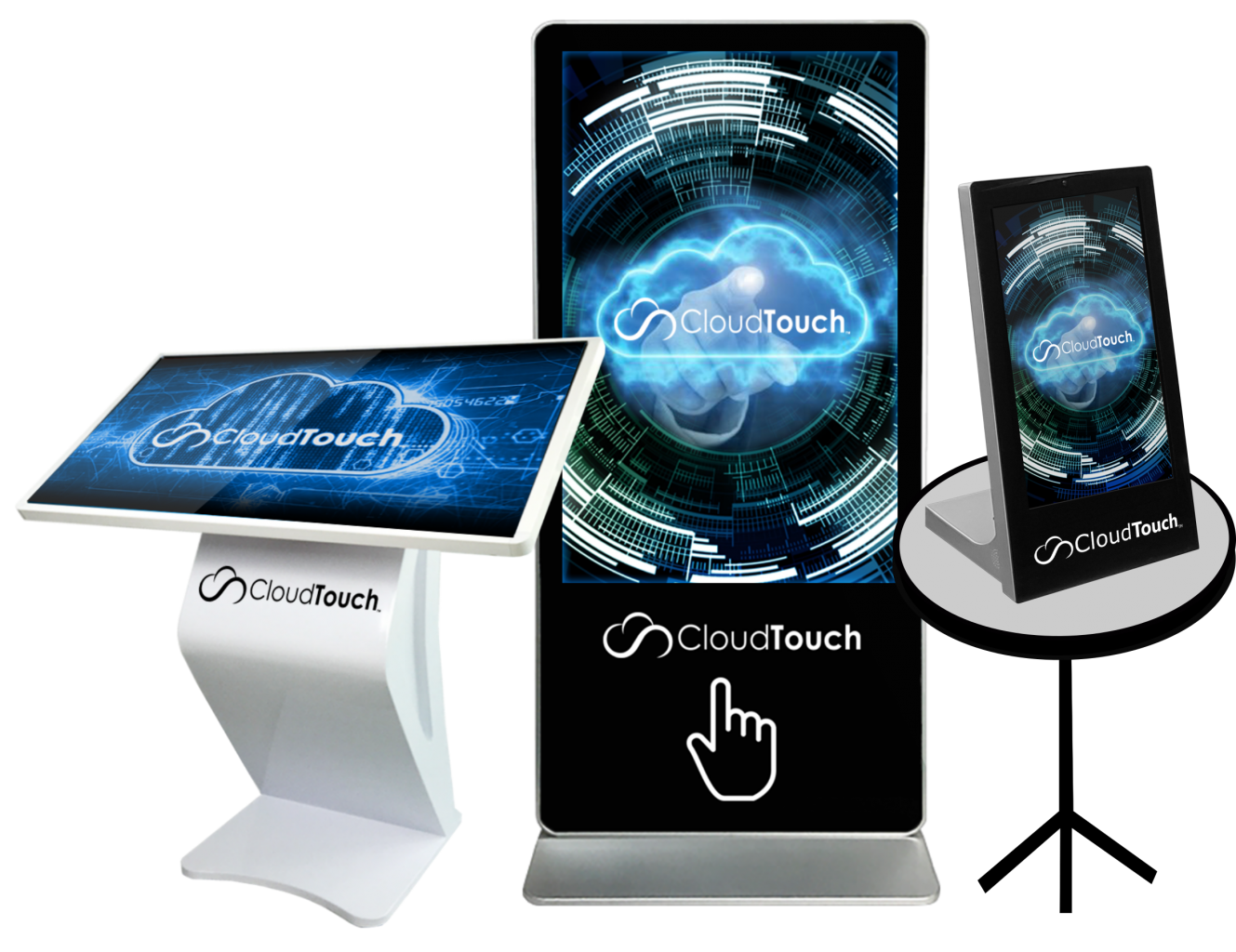 Touch Screen Kiosk Solutions
Cloud Touch is single source solution for touch screen kiosks and interactive content creation. All touch screen kiosks feature the Android OS and we provide app based kiosk management software. We are able to remotely make content changes in real-time, provide 24/7 remote tech support and lock down all devices in a secure, password protected kiosk mode.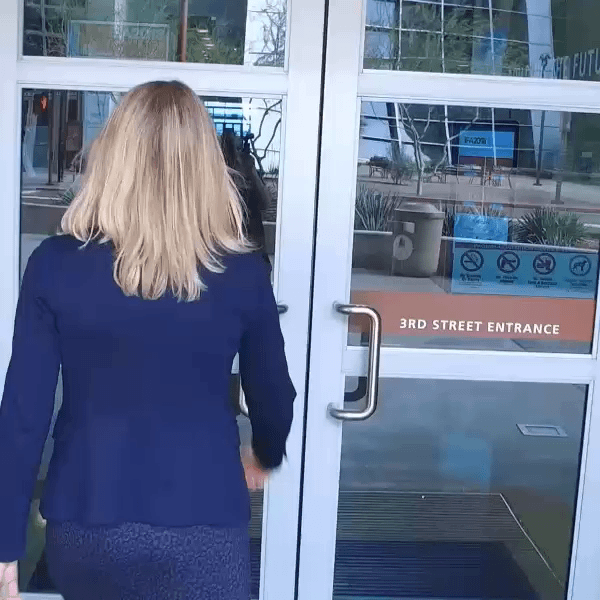 Cloud Touch Rental Clients


Cloud Touch Retail Clients
Cloud Touch Screen Clients